Infinite Possibilities
Student Housing in Chicago, Illinois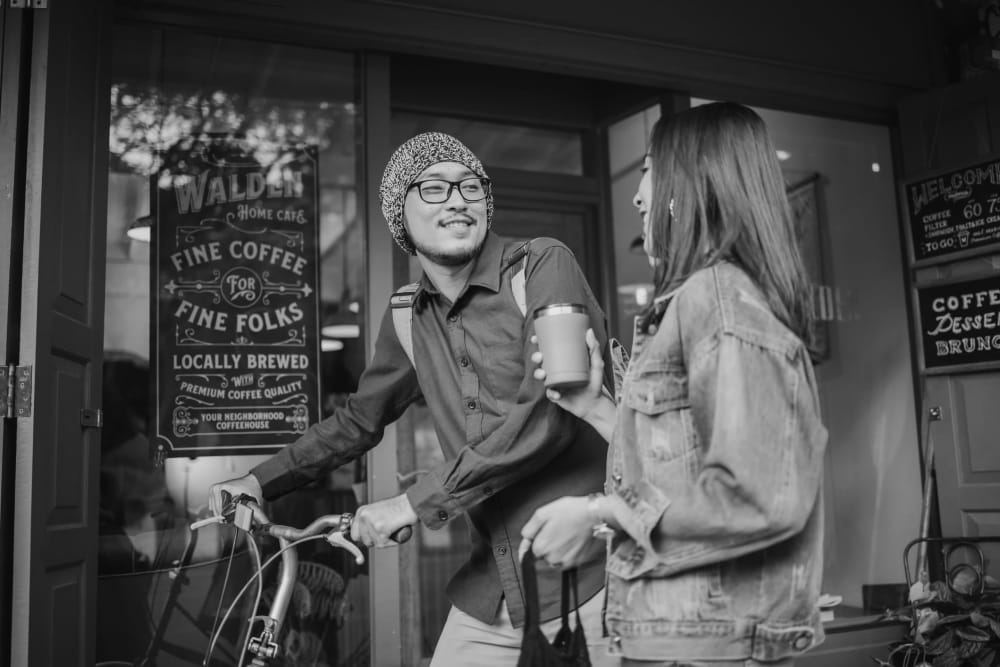 /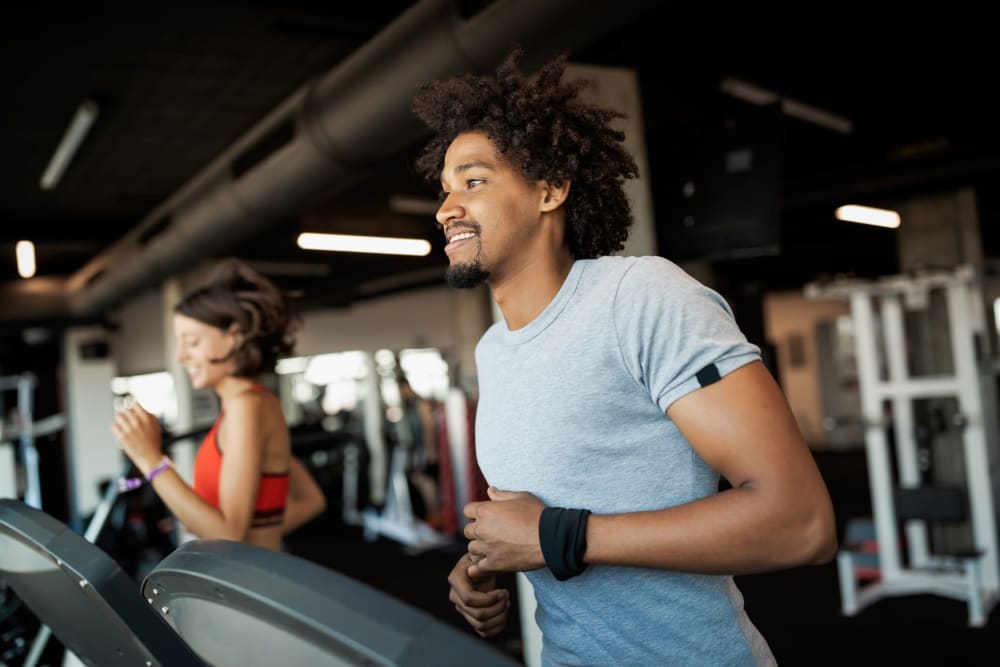 /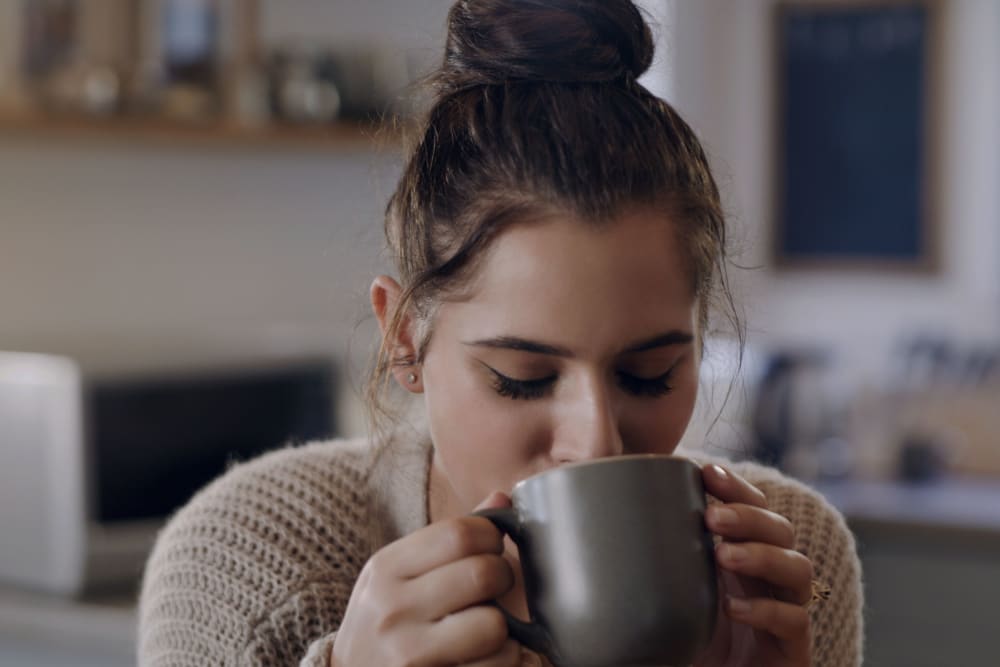 /
/
/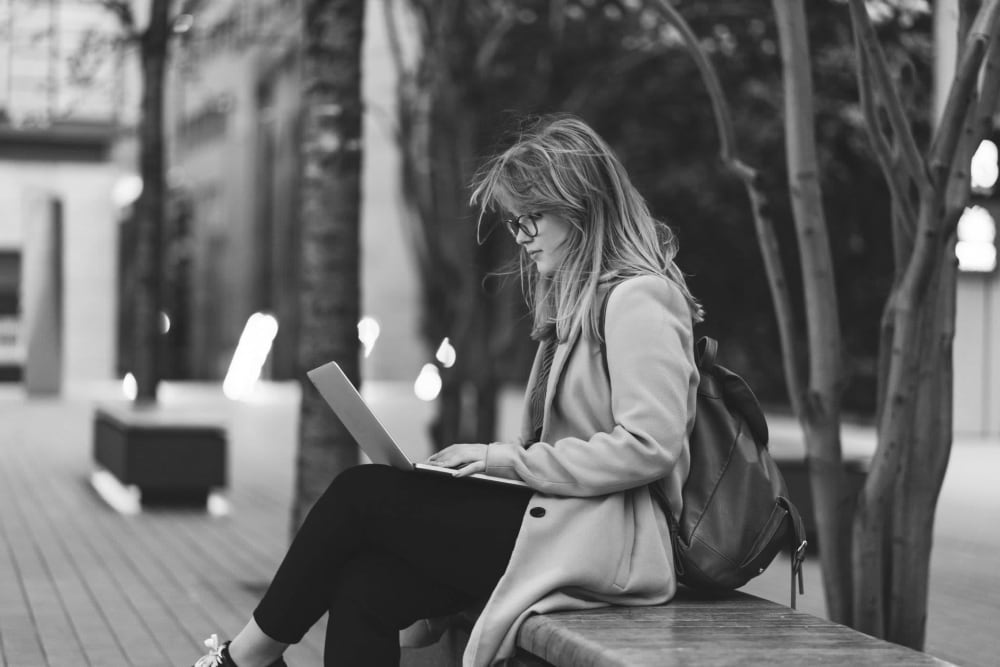 /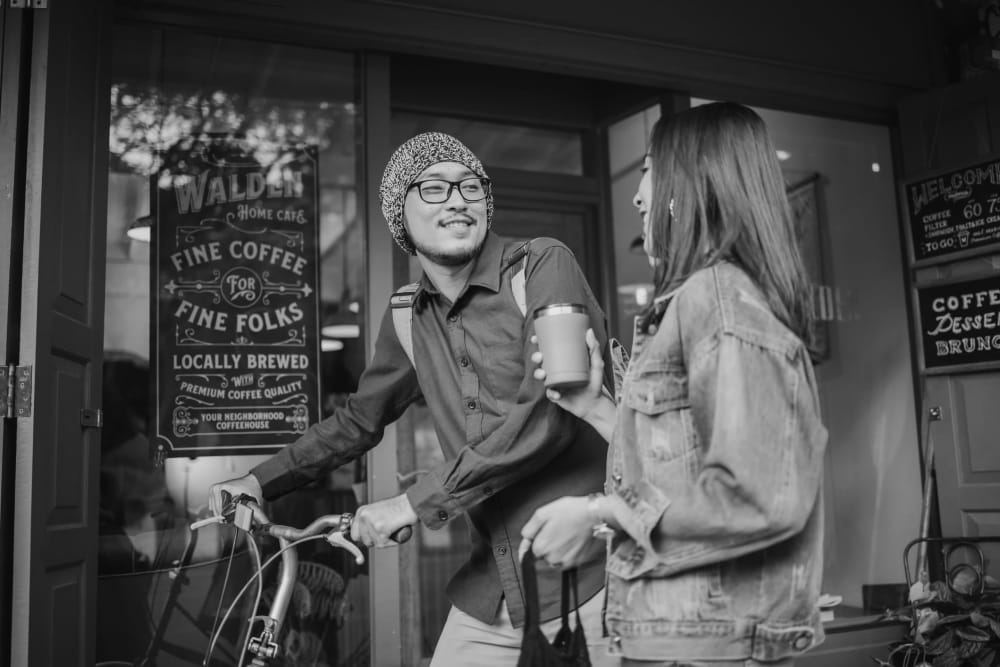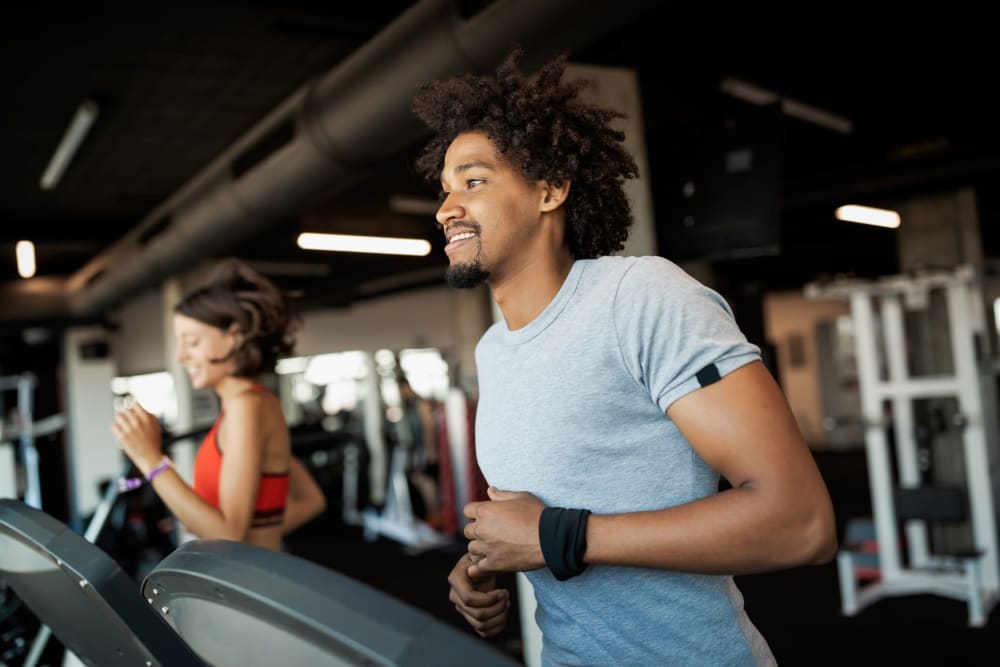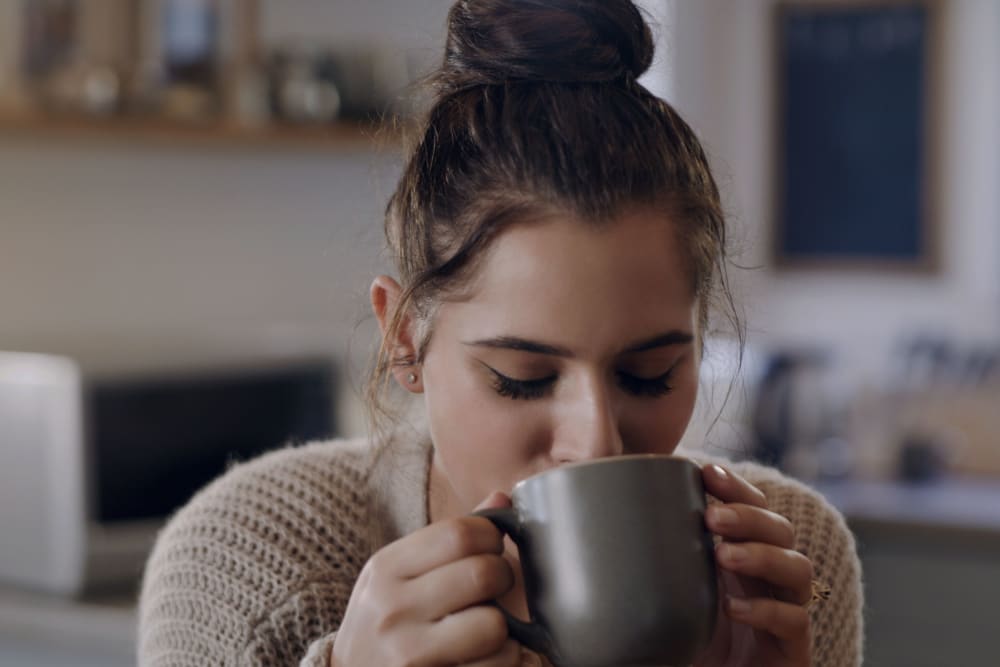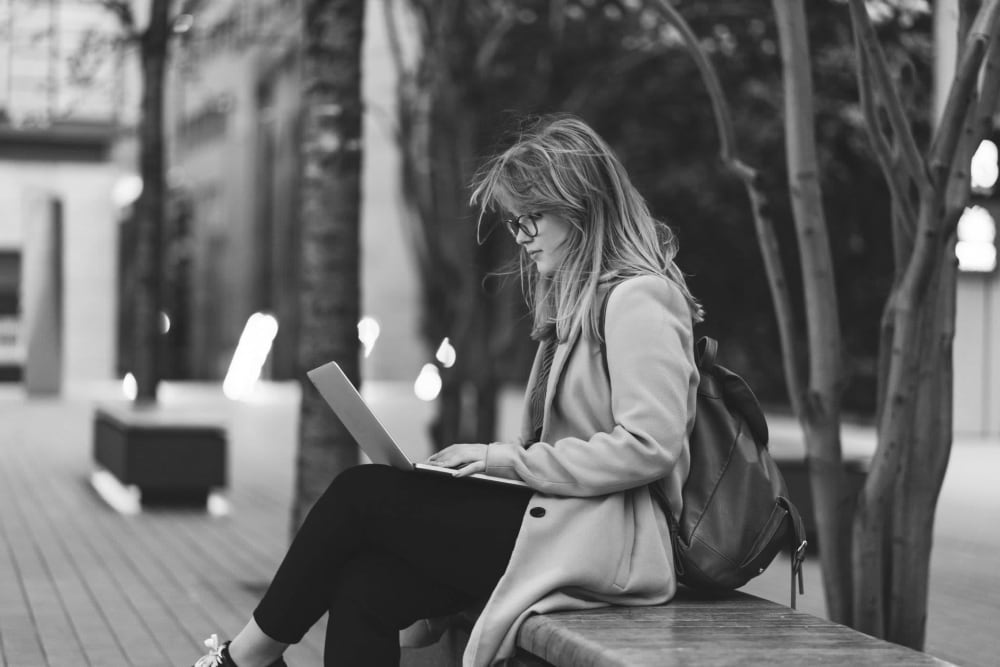 A City at Your Doorstep.
Imagine a place where the possibilities are infinite – where fresh opportunities are right outside your door and you live surrounded by like-minded individualists pursuing their dreams and passions. INFINITE is that place. Situated in the heart of downtown Chicago – mere steps from DePaul University, School of the Art Institute of Chicago, and Roosevelt University, and just over a mile from University of Illinois at Chicago – our community is at the heartbeat of student life.
Life Beyond Campus.
INFINITE is situated at the intersection of college living in Chicago's South Loop. Here, you'll find endless opportunities to explore the city – from its iconic attractions to its hidden gems. Tap into the city's vibrant arts, culture, and science scene at Museum Campus and set yourself up for adventure with rock climbing, ice skating, rollerblading, and trampoline bungee jumping at Maggie Daley Park. Find your favorite hangouts – like Gino's East, Revival Food Hall, and Gilt Bar – to spend celebratory evenings with friends. The possibilities are INFINITE.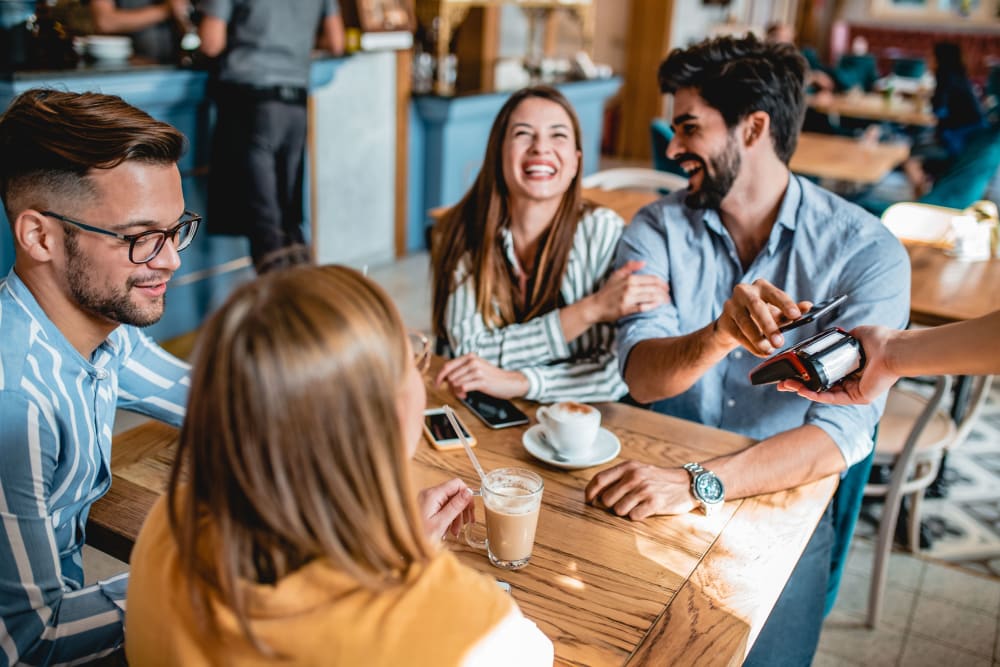 /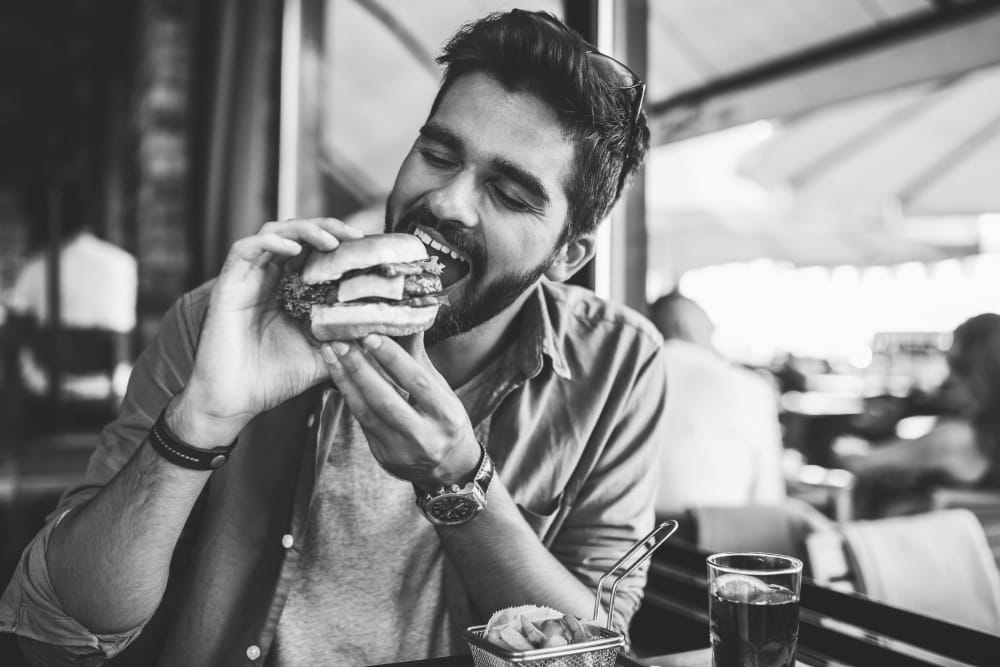 /
/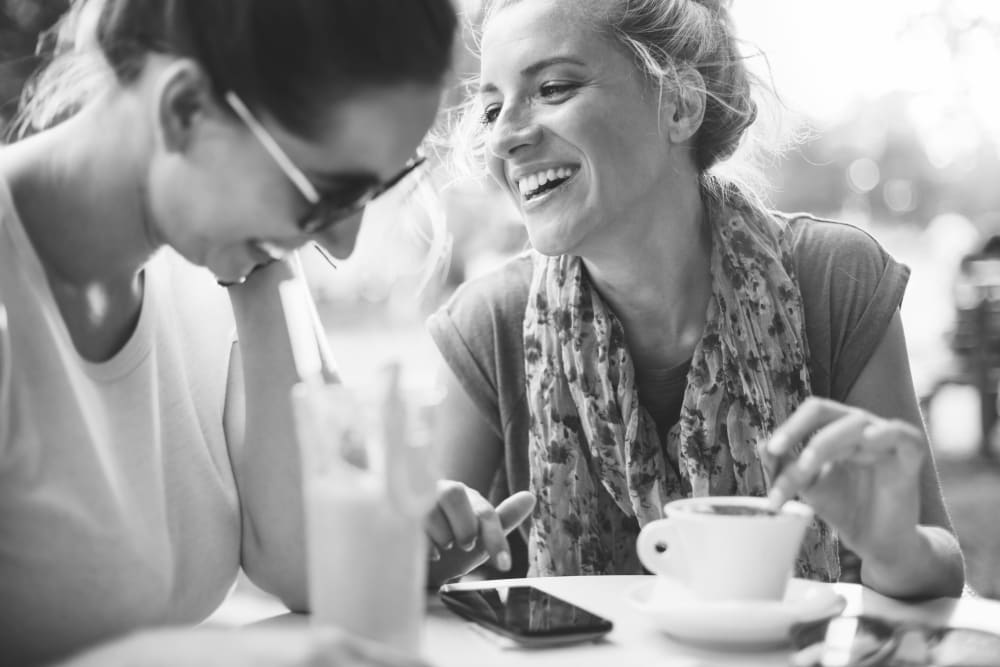 /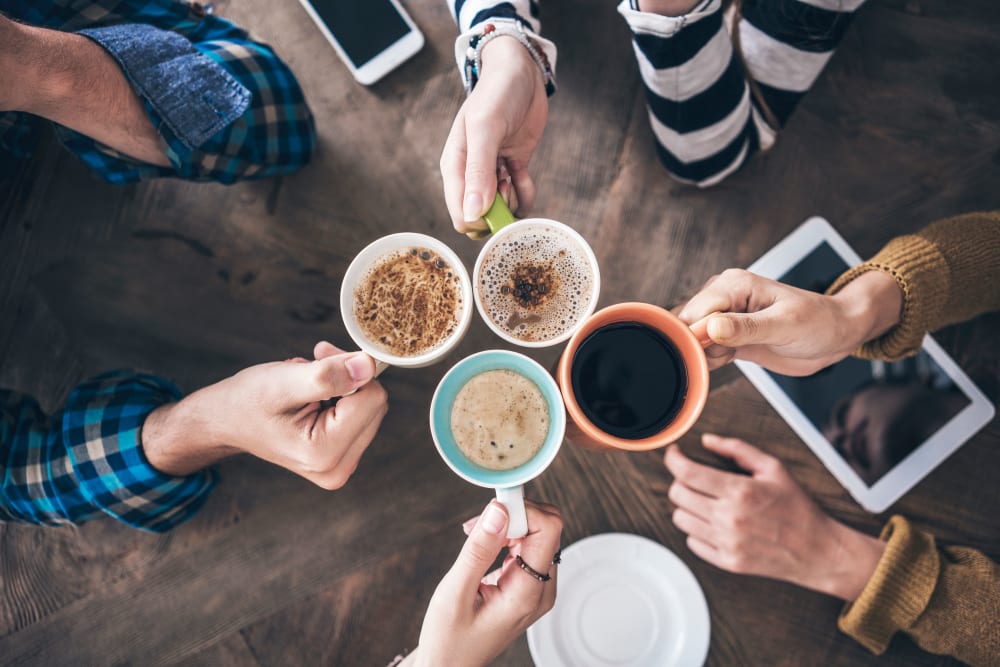 /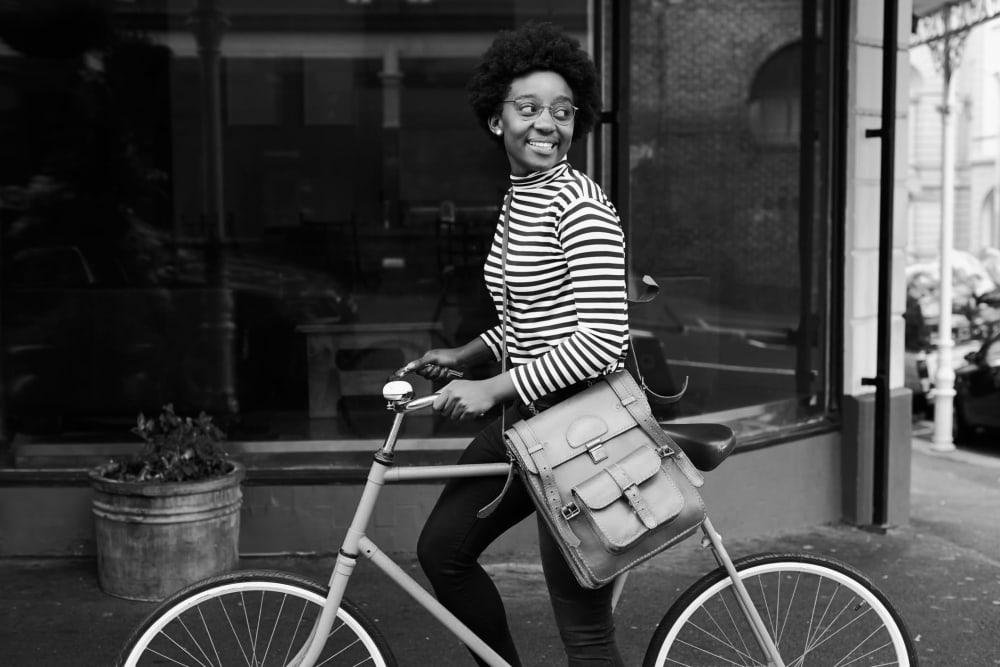 /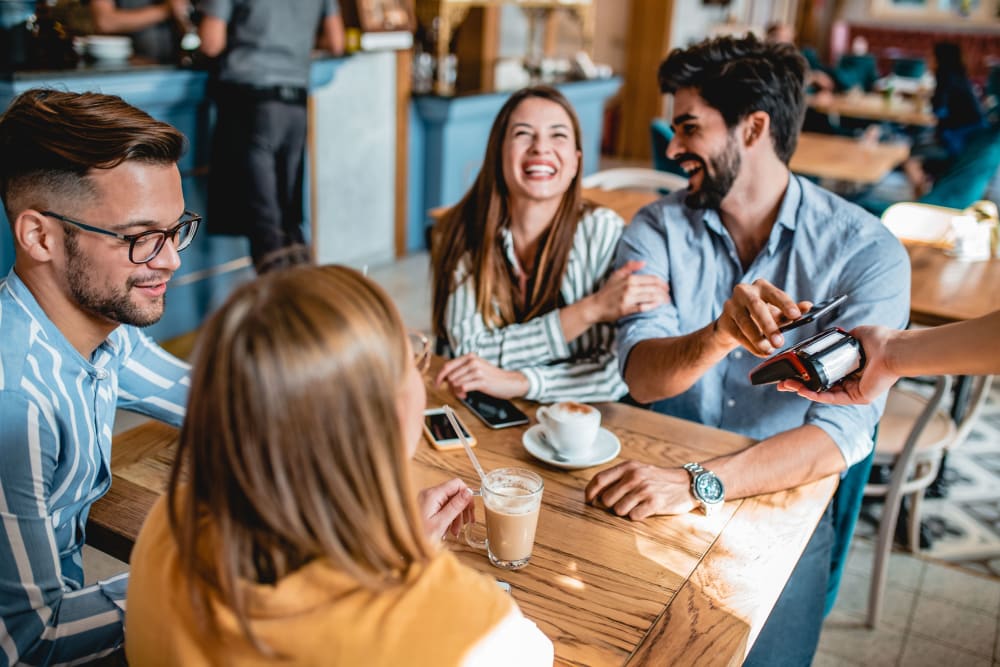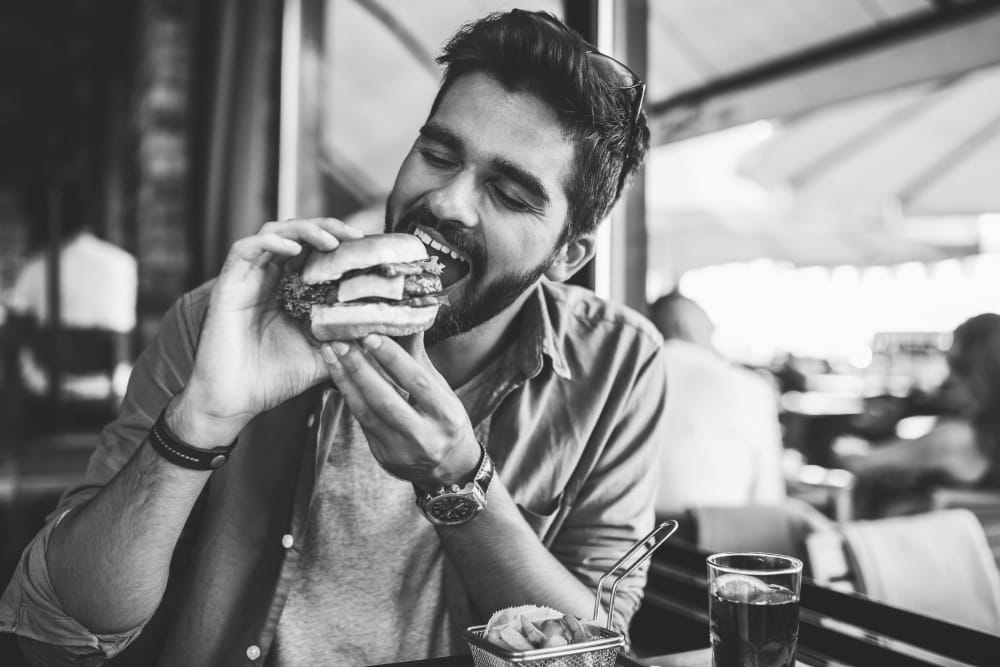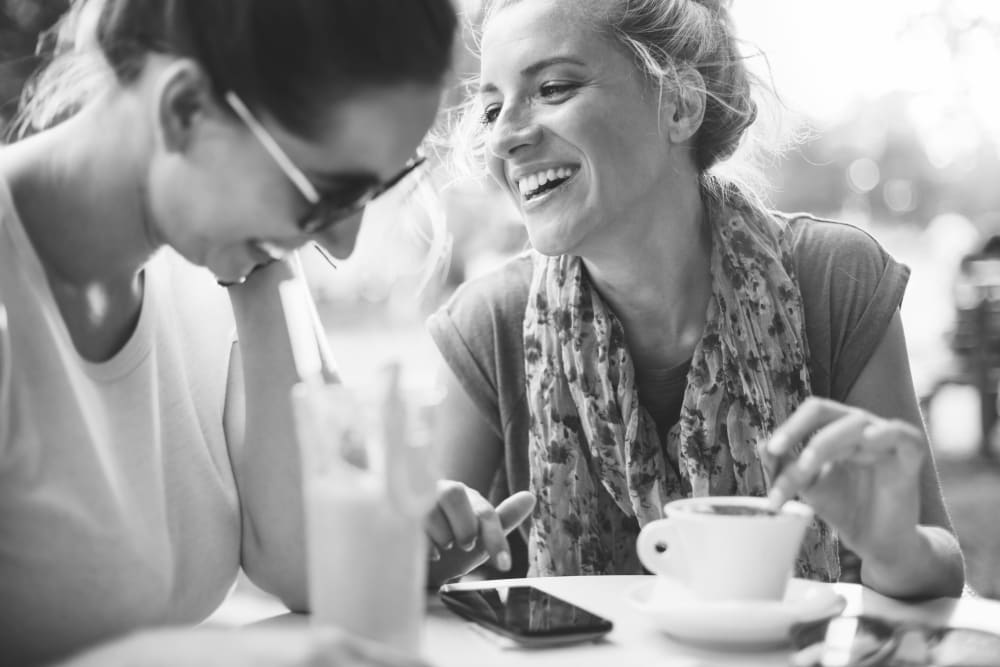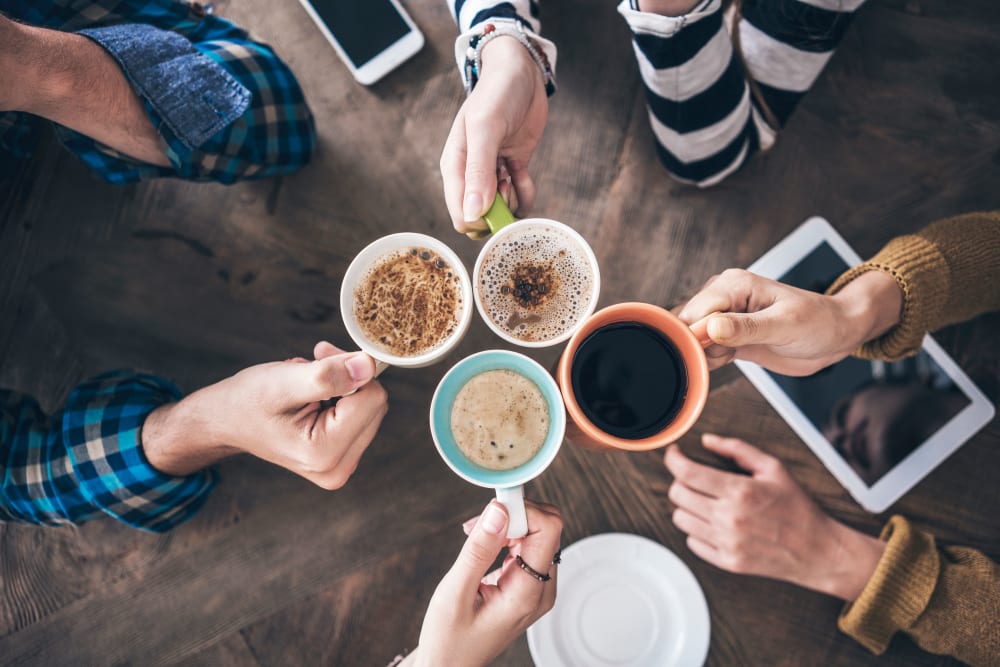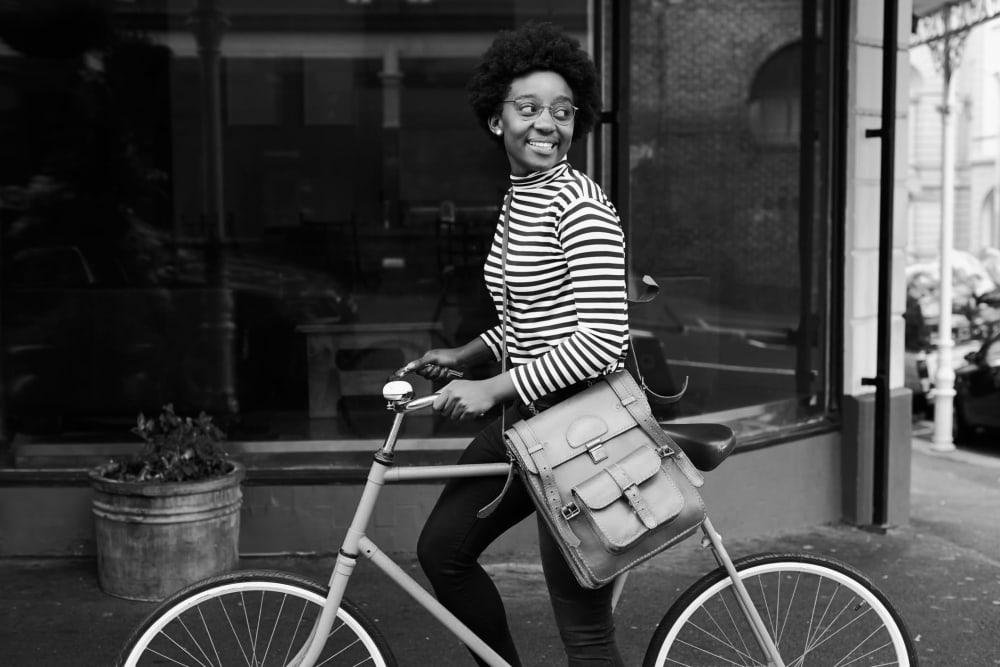 Sophisticated Student Living.
At INFINITE, you live connected to one of the world's greatest cities, and – when it's time to disconnect – you'll find all the comforts of home waiting for you. Our fully furnished studio, one, two, three, and four bedroom student apartments are your retreat from on-the-go urban living – a space where you can settle in, gather with friends, and create a new routine. Each apartment is bright and sophisticated with modern furnishings that speak to your independent spirit and energetic vibe.